With Over 90% Success Rate
Buy, sell or invest in
profitable online businesses.
A private online marketplace for buyers and sellers of Internet businesses.
Choose from the wide range of online business categories
BuySellEmpire connects online business buyers & sellers. We'll connect you with the right people to start those conversations that leads to an acquisition.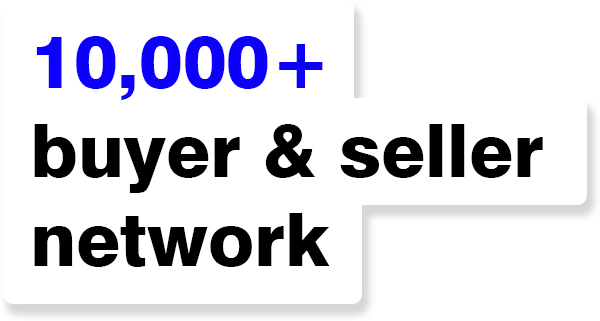 Get a free valuation of
your Online business!
In general, most websites are listed for a multiple between 2x-6x yearly SDE, Ebitda or Net Profit. So a business with $1M SDE earnings and a 5x multiple achieves a valuation of $5M.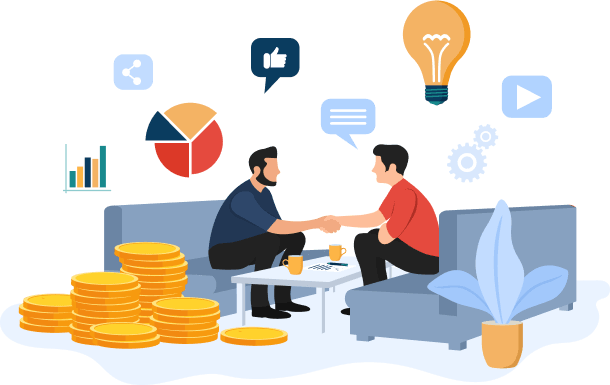 New Deals in Your Inbox, Every Tuesday
Receive new business listings, industry news and success stories every Tuesday.
Who better to tell the BSE story than our customers.
Allan C. Brinkman
Trustworthy Platform to sell and buy websites. Low fees in terms of commissions, almost 1/3rd of what other marketplaces charge.
John Dykstra
BuySellEmpire is a great place to sell your site. I just sold one of my sites here. It took only 3 day for them to find a buyer after listing the site. That was way beyond my expectations.
Suhani Kadia
Had a great experience with BuySellEmpire. Great management and process - Your Marketplace is really helpful for new and established business people.
A Must-Read Free Resources & Guides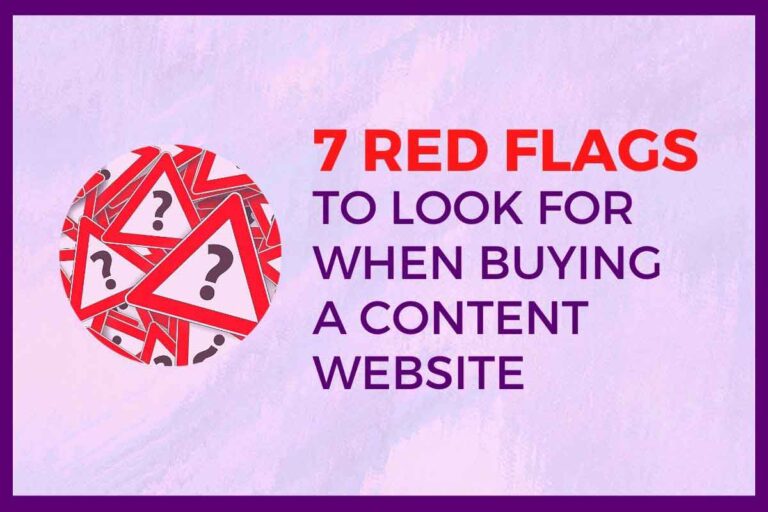 Buying a content website can be a great investment. This is true whether the strategy is to hold the site and enjoy the passive income
Read Article »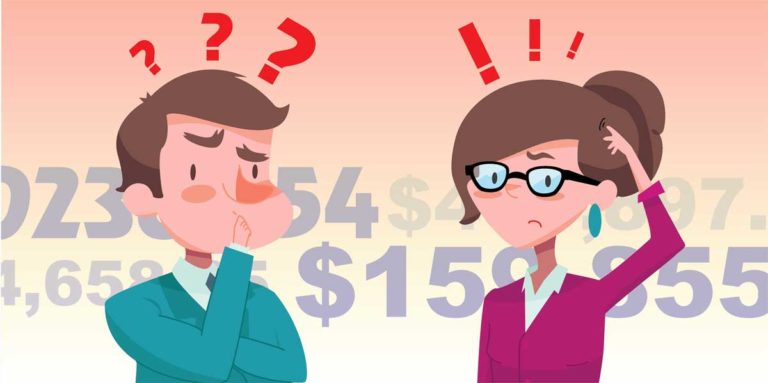 If you had told someone 20 years ago when the Internet was in its infancy that one-day people would be able to make serious money
Read Article »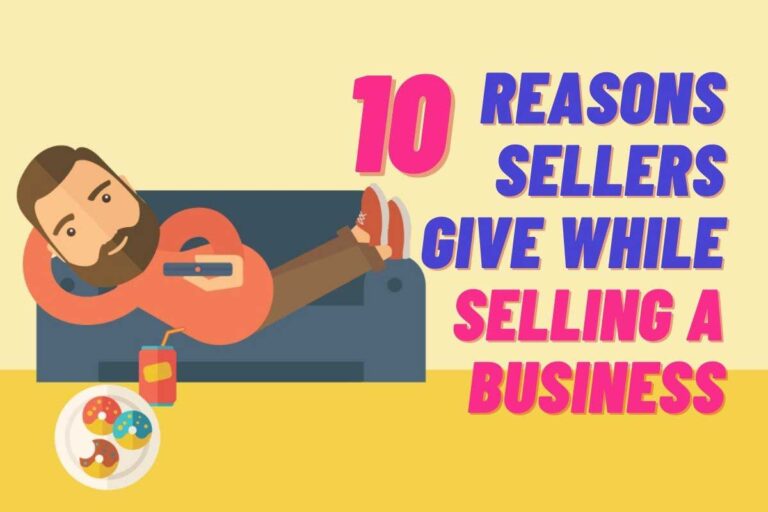 Buying and selling businesses are now as common as buying and selling real estate. However, it presents many technicalities since websites essentially represent internet real estate.
Read Article »